GOD-Complex - Hidden Artifacts
Release Date: 10.10.2010
Synopsis:
Hidden Artifacts is not an album.. or at least not an album in a typical way of GOD-Complex conceptual quality you're used to. HA is just a collection of songs thrown together into one stylish bag. It consists of 3 collaboration-tracks, 3 short fun-tracks, 3 instrumental sound-tracks and 1 poem recitation. The primary reason behind the creation of this collection is simple - well-arranged organization. Many of these songs were hidden too deep beneath the surface, forgotten or not available at all. Thanks to HA they're all going to be easily at your disposal, downloadable in one cool package. Also, on the occasion of this release, some of the songs were remixed and remastered a bit. It's not a traditional conceptual experience, but thanks to the very strong variability, it should be definitely entertaining listen.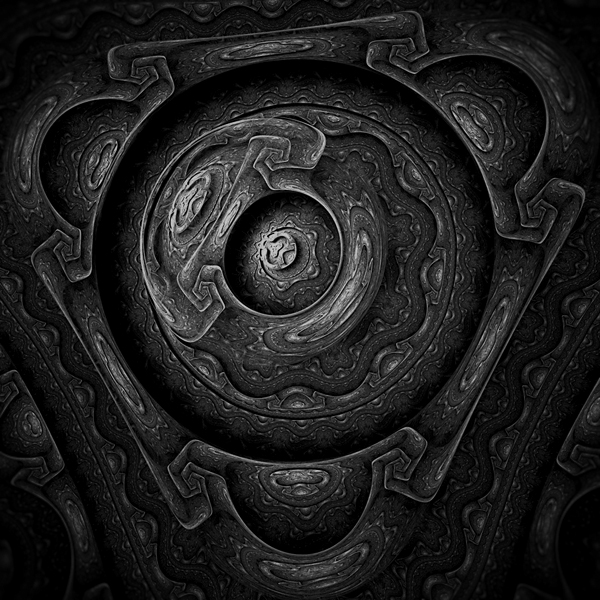 Tracklist:
1. A Higher Plane Of Existence
2. Basic Instinct
3. 300 Years
4. Barbie House
5. Crazy Imp Orgies
6. Ducktales
7. Motivator (For a Broken Will)
8. Mona-Noir
9. Little God Origami
10.Hesitation
Lyrics: You can read all the lyrics on HA right HERE


Download: Here's the full GOD-Complex song collection Hidden Artifacts including visual coverart in color. Download package is 286 MB .ZIP archive file and it contains 2 separate folders - 1 with good quality 320 kbps .MP3's (suitable for some portable players that don't support anything else) and 1 folder with the album in lossless quality .FLAC format (for your best listening experience on your hi-end home audio systems and headphones), they're both properly tagged and ready. If you can, I recommend listening to the .FLAC version of the album, because .MP3's are simply not good enough anymore these days. The quality difference might not be that fatal, but it's definitely clearly hearable.

Credits: Music, Production, Lyrics, Vocals, Composing, Performing, Arranging, Programming, Mixing, Mastering, Design, Concept etc. by GOD.

Collaborations: Basic Instinct is a collaboration with LMP, 300 Years with Artificial Expression and Motivator with Semantic Error.

(C) GOD-Complex 2010
Thank You Section
"Hidden Artifacts" would like to thank a few humans... (yes, this album is an intelligent life form capable of it's own decisions and actions. I bet your album can't do this, well, my album is cooler than your album).
Thank You:
Thomas Black of Semantic Error, Matt Razor of Artifical Expression, LMP of Omenopous
Mona Marsalova, Amnesia, Paja Barbie Novakova, Rosana, Scrooge McDuck & Lunchpad McQuack