Sonic Reality - (Music / Releases / Downloads)
This, is The Torture Chamber.
Sphere, where all the new GOD-Complex music material will be available.
Taste The Forbidden Pleasures !!!
The Ruins Of Heaven
(2012)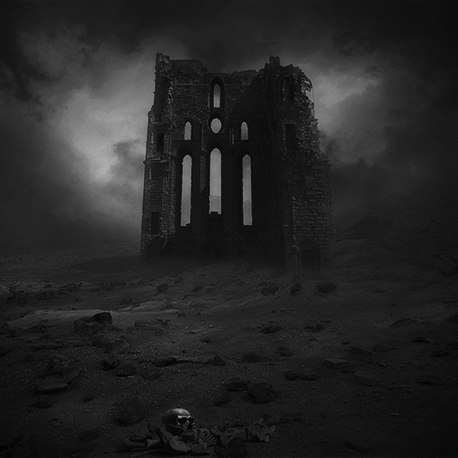 Tracklist:
1. Non Servium
2. Mortal Dance
3. Decline
4. Creepy Little Thing
5. Train Of Pain
6. Breathing Underwater
7. Amnesia
8. Bleeding Wounds
9. Inside Her Brain
10.Sacrifice?
Holy Decadence
(2011)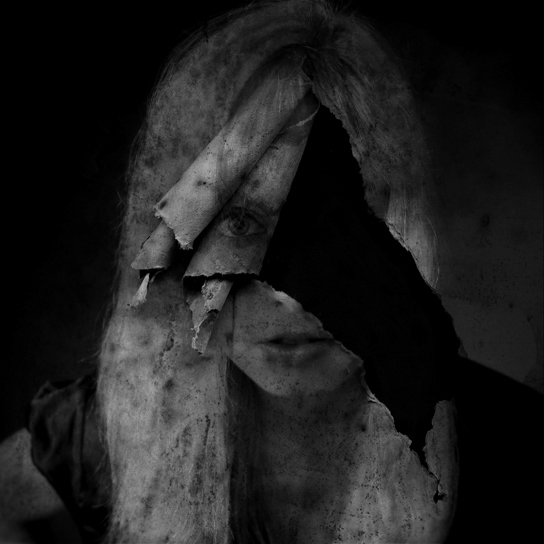 Tracklist:
1. In Heaven
2. Artmageddon
3. Love Will Tear Us Apart
4. Game Over
5. Phoenix
6. Malice
7. Immortals
8. Diamond Blue Eyes
9. My Wings Of Desire
10.Secret Garden
11.Mutant Swan
12.Corset Dreams
13.Waiting for Ascension
14.The Sun Destroyer
15.Die In The Sky
Hidden Artifacts
(2010)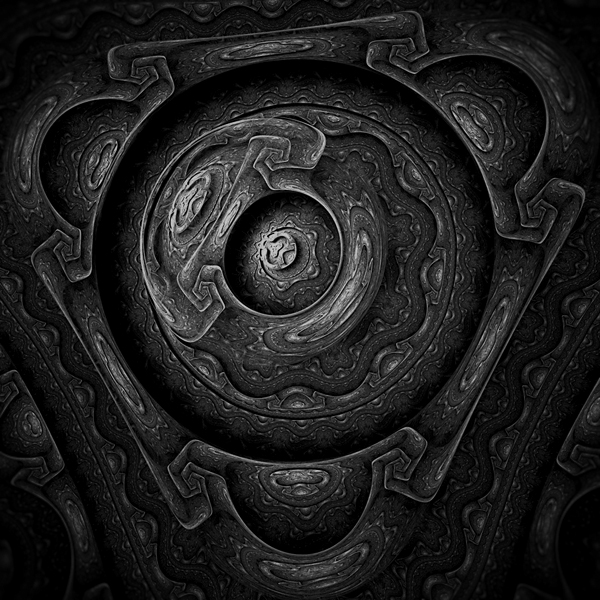 Tracklist:
1. A Higher Plane Of Existence
2. Basic Instinct
3. 300 Years
4. Barbie House
5. Crazy Imp Orgies
6. Ducktales
7. Motivator (For a Broken Will)
8. Mona-Noir
9. Little God Origami
10.Hesitation
Kingdom Of Decay
(2009)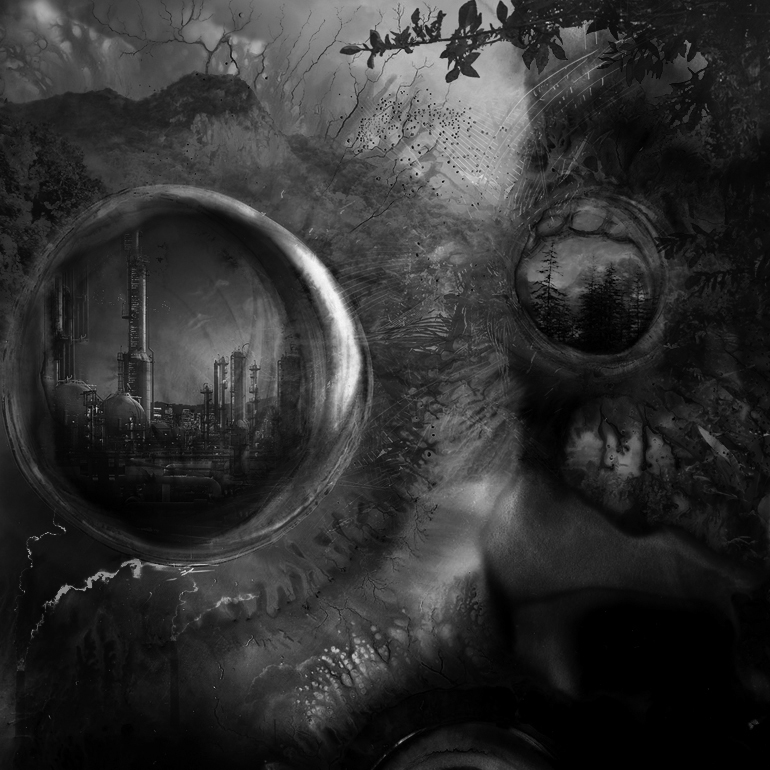 Tracklist:
1. Illumination
2. Sin Society
3. Plastic Green Eyes
4. The Lawnmowerman
5. Preparing The Plans
6. Jungle Inferno
7. Digital Jesus
8. King Of Pain
9. Raindrops In The Sand
10.Flood The Land
The Curse Of Divinity
(2008)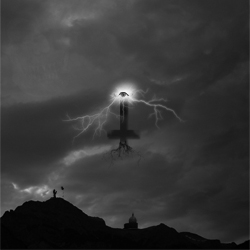 Tracklist:
1. Talk To Me
2. Your God Hates You
3. Jump
4. Special Life
5. Lovesong
6. My Form of Blood Flower
7. The Creature Within
8. False Pretense
9. The Mirror Of Dreams
10.The Hallway Of Sadness
$$$ - GOD of Money
GOD-Complex music is, always was and always will be completely for free. That's because GOD is an "open-source/free-culture" type entity, he makes music for fun & creative self-realization, not for money, GOD doesn't want to be a commercial whore because he loves his dear fans. However, if you want to support the artist, you like the music, or you just want to express your gratitude financially, you can do that by donating any amount of money you want through PayPal, by clicking on this beautiful little button here:

All received money would be used strictly for other GOD-Complex recordings, you won't be supporting GOD's slut paradise or whatever, don't worry. For example, if donations will be generous, GOD would purchase a new microphone for the next album, so vocals might be at higher quality in the future.
If you want to thank/support the artist, but you are also anti-commercial, you can always invite GOD for a drink next time you see him :)